Raise your hand if you spend your days (um, your life) feeling like this:
You're tired the minute you wake up.
You just can't make it without caffeine.
You suffer from brain fog and struggle to focus.
Your body is achy and lacks energy.
You're overwhelmed and can't seem to catch up.
You meet everyone's needs but your own.
You eat for energy and comfort.
You rely on alcohol or sleep aids.
You compare yourself to others and feel inferior.
You need to exercise. But no time, no energy.
You escape with social media but feel alone.
You feel like crap.
Yep, you're a Zombie-Mom.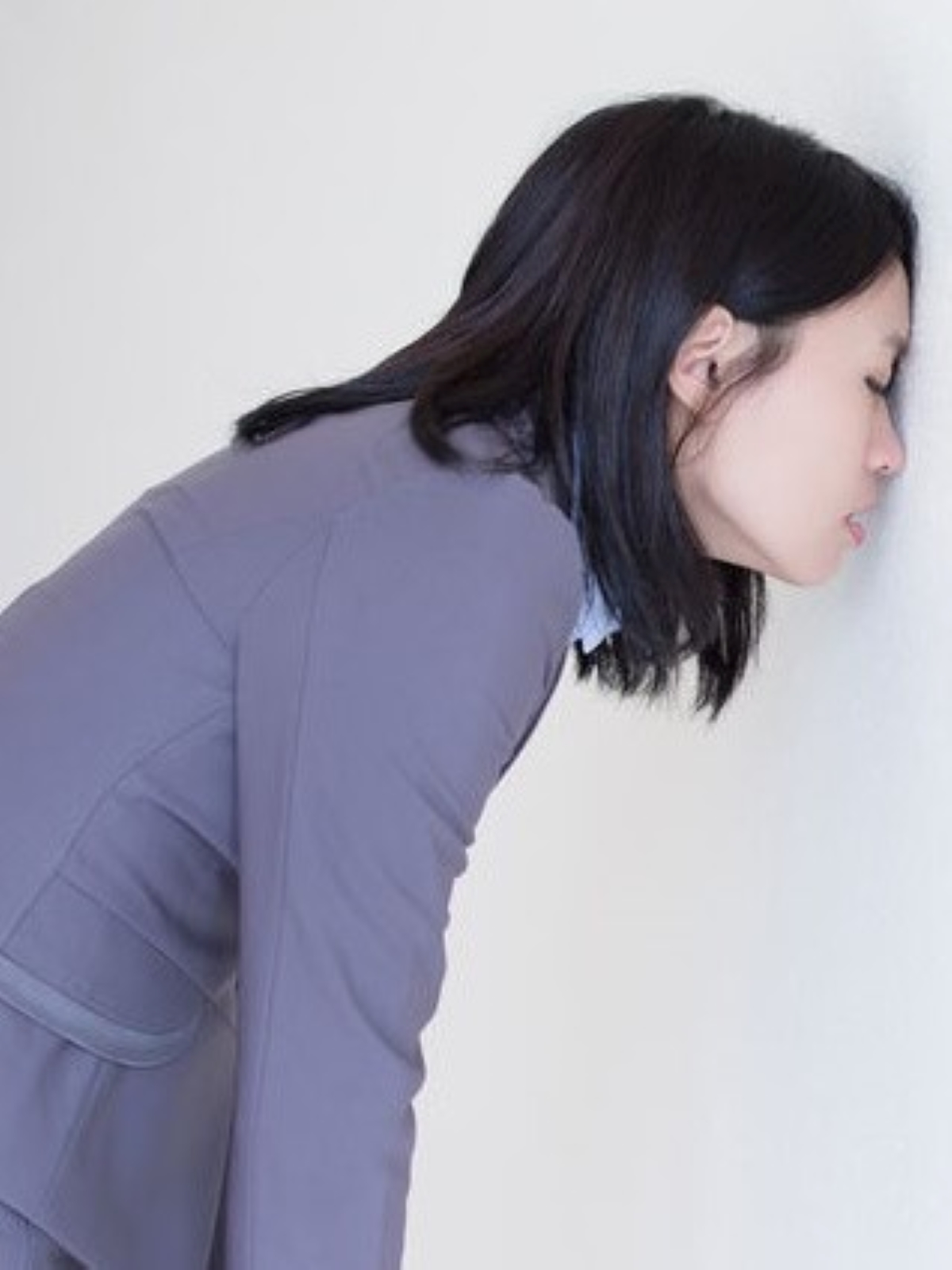 What will your life be like a week, a month, a year from now...
if you start today?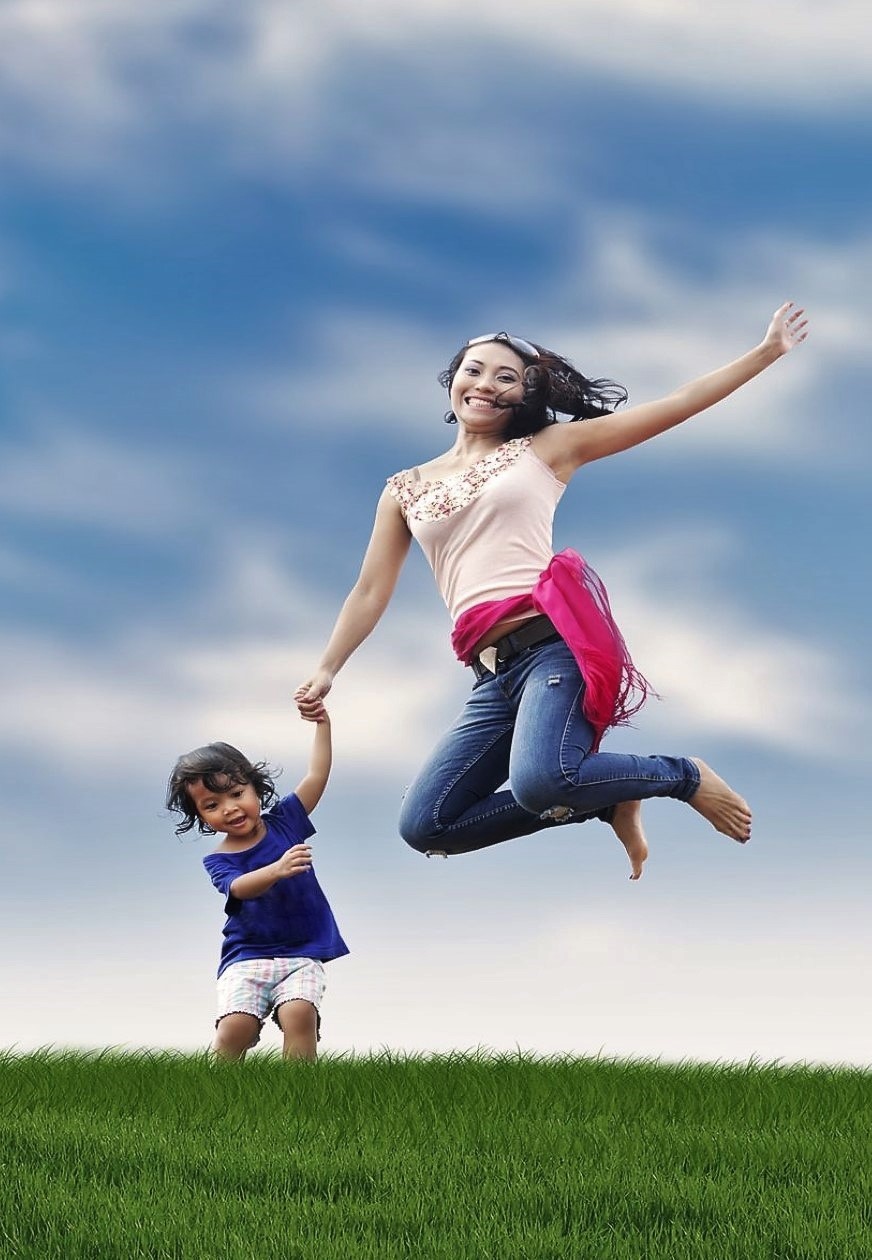 Zombie-Moms

There are many factors contributing to your fatigue and overwhelm. Some are due to a lack of physical support, while others are due to mental and emotional exhaustion.
These factors don't happen in isolation. As you well know, they combine their forces for a full on attack.
Zombie-Moms helps you fight back by addressing all of these factors. Whether you need to eat better, reduce your stress, get some sleep, or completely overhaul of your life, there are many options to fit your needs.
Zombie-Moms offers comprehensive courses as well as coaching support to help you get your energy back and live fully.
Private and group offerings are available depending whether you want to have a solo journey or the added support of other zombie-moms.
Check out the offerings below to find the perfect solution for you.



The secret to living fully isn't knowing
what
to do.
It's knowing
how
to make the
what
happen.
Energy Essentials Courses
Designed to fit into your busy schedule.
Zombie-Moms Coaching
When you need help creating a plan and following through.
(Plus lots of emotional support!)

Check your inbox to confirm your subscription