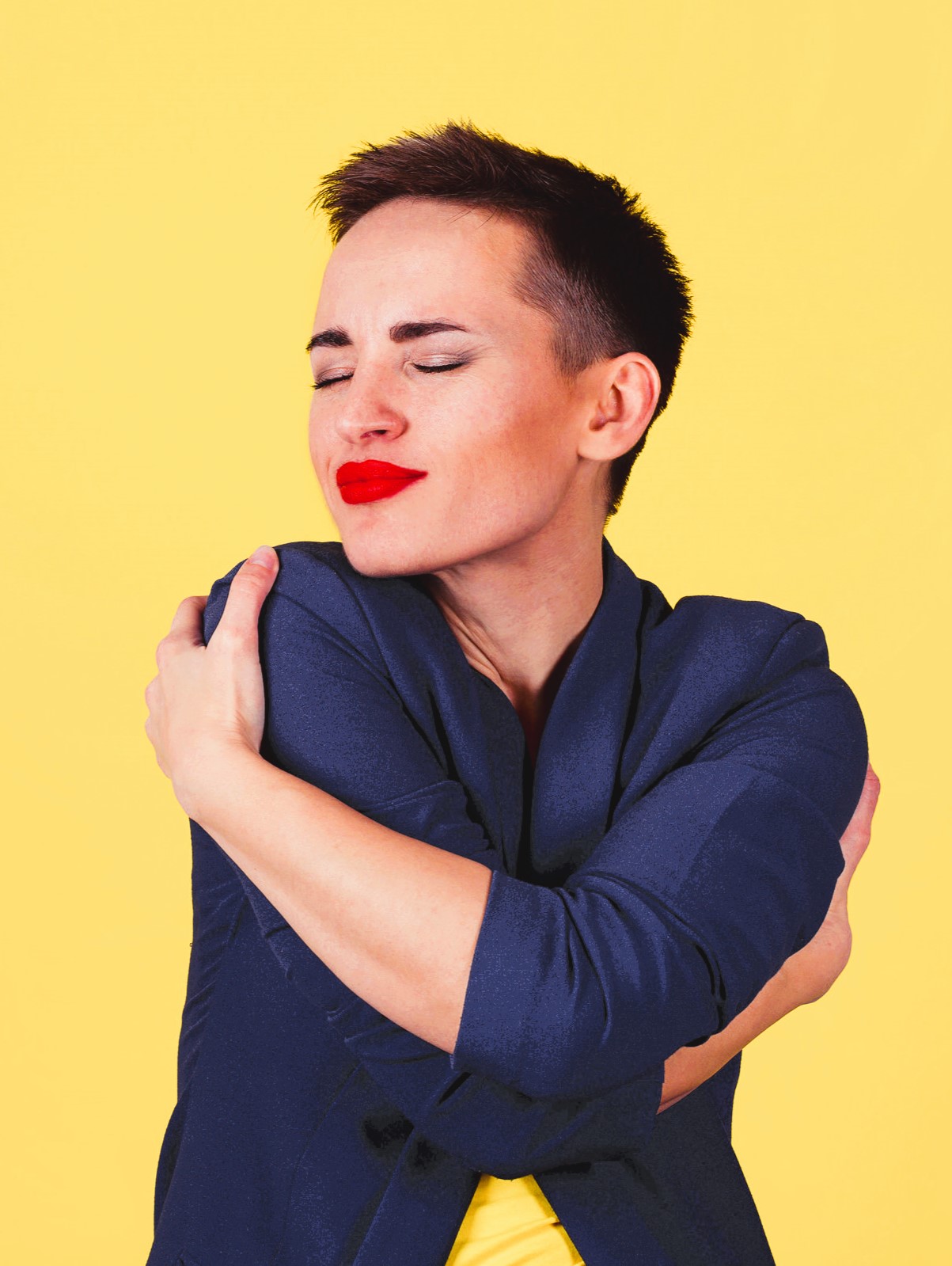 Live What You Love

Much of your exhaustion stems from living according to the demands and expectations of others. So much so that you have no clue what you truly want for yourself and your life. If this is you, you're in the right place!
What does it mean to live fully?
To live fully, you must live authentically. To live authentically, you must rid yourself of those things that no longer serve you and clear room for those things that support your needs and desires. To live authentically is to live with purpose.
This doesn't mean you leave everyone behind to eat your dust. It's quite the opposite. To live authentically and on purpose means you're now able to make deep, meaningful connections that fill you rather than deplete you.
In this course, you will discover:
*Your purpose. Learn how to move out of your head and into your heart to live a life of happiness, fulfillment, and connection.
*Your path. Create a plan to live out your purpose. You will learn how to rid your life of what is no longer serving you and welcome more of what does.



Check your inbox to confirm your subscription