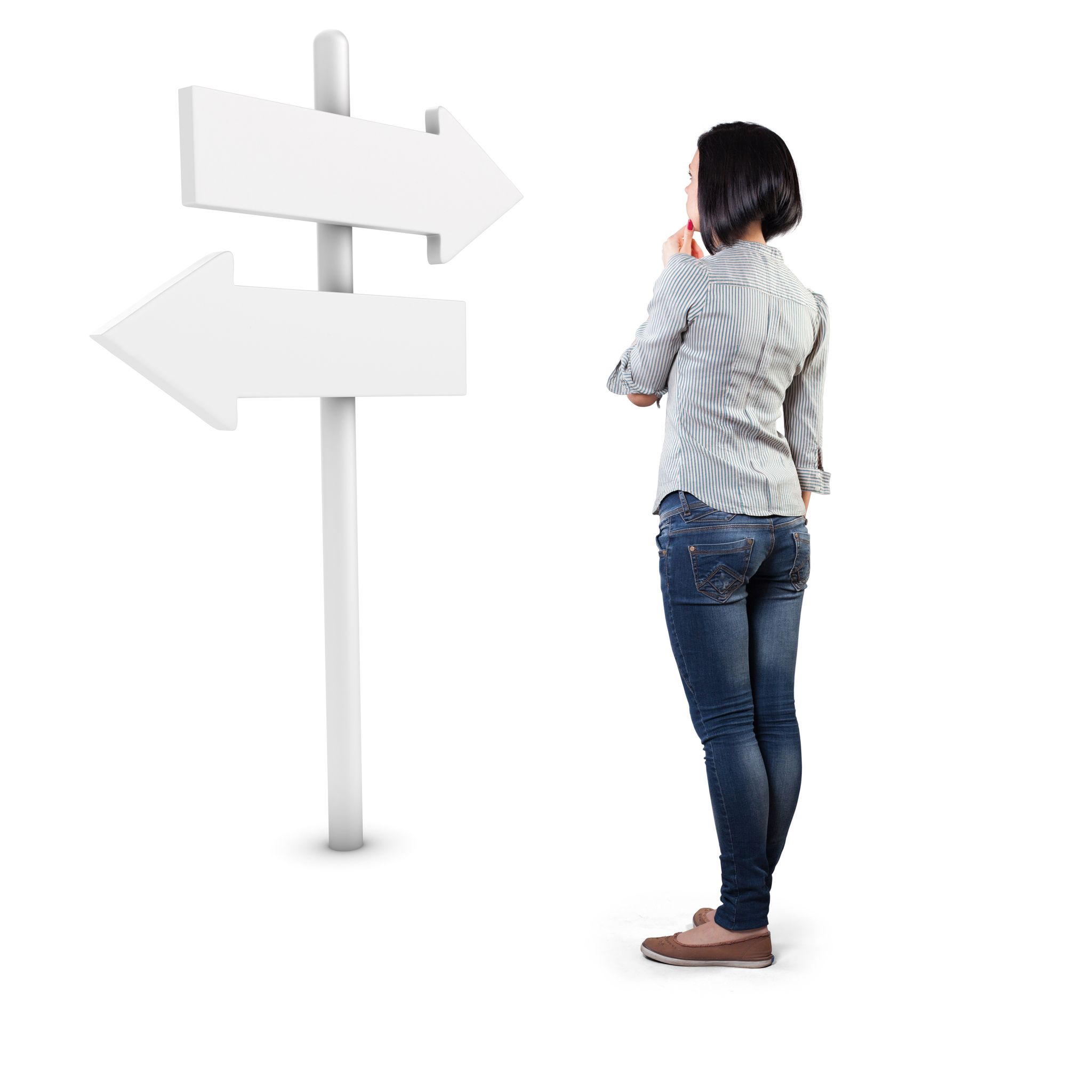 Need help figuring it out?

Let's face it. It's one thing to know what you should be doing to have more energy and live fully, but it's quite another to make it happen in the real world as a busy mom.
You have unique barriers that prevent you from living the life you really want. I will help you chart a plan to increase your energy and to live fully despite those barriers.
I won't simply provide you with education. Rather I get to know you deeply until we uncover the source of your fatigue and overwhelm and pull them out by the roots. You'll map a new journey step by step to regain your energy and lead the life you desire.
You deserve to live fully!




Frequently Asked Questions


How do I schedule my appointment?
Upon purchasing coaching, you'll receive further instructions on how to book a time for your appointment.


Can I purchase coaching more than once?
Absolutely! If you find yourself in need of coaching more than once, simply purchase the coaching again. Or check out bundle pricing HERE.


How do I know if Zombie-Moms coaching is for me?
If you're not quite sure what this is all about or would like to meet me before making a commitment, click HERE to schedule a free 15-minute "Check It Out" session.
Can I get a refund if I'm unhappy with my purchase?
Please click HERE to view the refund policy
Who is Tina Smith anyway?