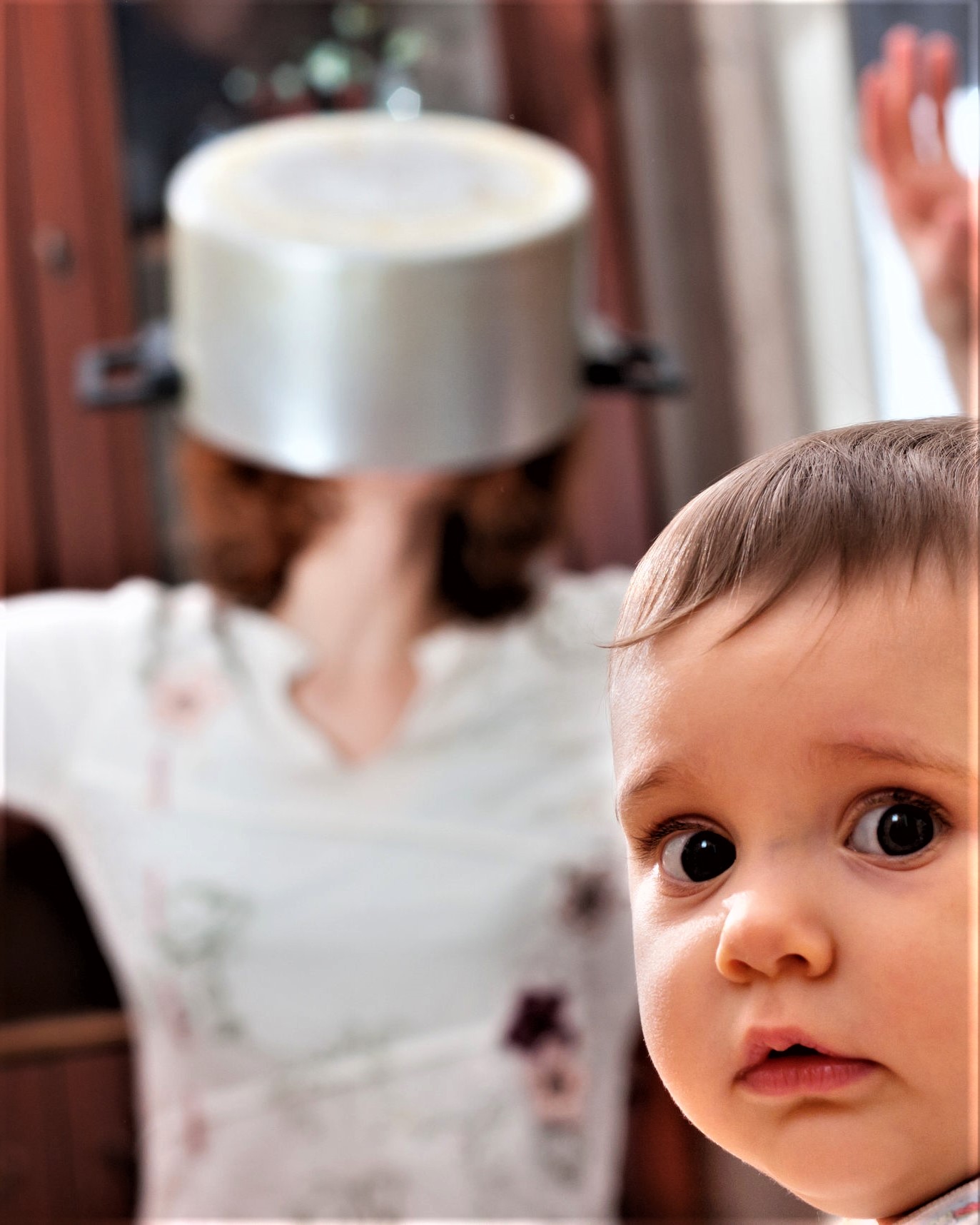 Zombie-Moms Coaching


Have energy.
Live fully.
What is a Zombie-Mom?


Exhausted.
Overwhelmed.
Sick and tired of being sick and tired.


If you feel this way as you struggle to keep things going despite your best effort, you're a Zombie-Mom.
When you're a Zombie-Mom, you don't have the energy or even the brain capacity to know how to shift things in the right direction.


Zombie-Moms coaching is designed to help you figure it out.
Together we create a plan to remove what is no longer serving you and create a life where you feel:


Full of energy.


Balanced.


Healthy!


Sessions are offered in 30-minute blocks. Check out bundle pricing for great discounts.


Not sure if this is quite what you're looking for?
Book a free 15 minute "Check It Out" session to see if coaching is a good fit.


You deserve to live fully.
Check your inbox to confirm your subscription